Time to do another review! This one will be short as it's about recently released Z-Tactical PTTs: TEA E-Switch and new Tactical U-94.
They both are improved versions of two old PTTs I analyzed on this review (Spanish)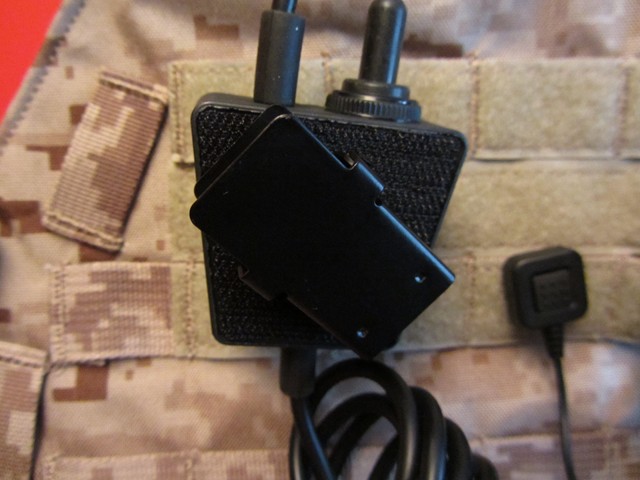 Starting with the E-Swith, it keeps the style of TEA PTT but with the following upgrades:
-Ptt's size has been drastically reduced. It was really necessary as TEA shell was almost empty.
-The switch lever itself is bigger now. Making it easier to operate.
-Back velcro surface is bigger providing better attachment. Comes with an optional clamp.

This ptt looks good along with Z-tactical TASC-1 headset. Sadly the E-Switch comes with a big "Z-tac" logo which makes it less realistic.
The other PTT is the new "tactical" version of U94. Looks almost identical but has some differences:
Has a secondary PTT button with velcro and a small clamp. This way you can get the cables under your clothes and place it near your hand for a fast use.

It's also ambidextrous. Metal clamp can be screwed on both sides. This process is a bit difficult because clamp spring interferes with screw holes. It also features the Z-tac logo, and seems all upcoming Z-Tactical products will do same.
You can buy U94: at ShooterCBGear for 18$
E-Switch: at eHobbyAsia for 16$
The TASC-1: at ShooterCBGear por 18.50$
Buy us a beer!
If you love what we do, you can make a donation to help ups bring you more awesome content.
Thank you!
[kofi]